Employment Law and Non-Competes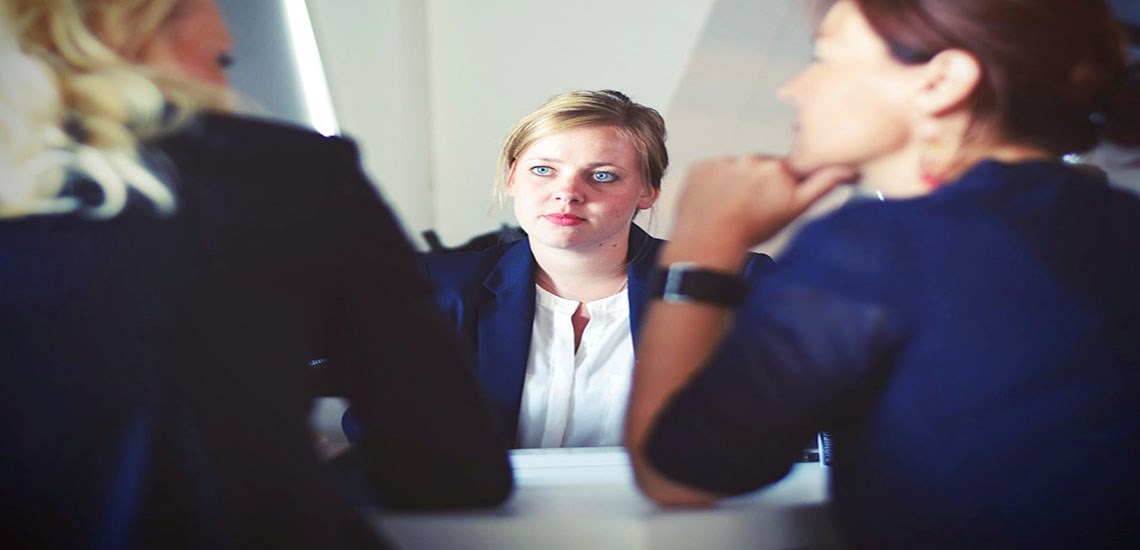 Our Firm assists employers and employees better understand their rights under applicable law and resolve and avoid disputes, which arise from time to time in the workplace.
Services
One of the Firm's primary areas of focus in its business practice has been in the realm of non-compete and non-solicit agreements.  We have drafted a wide variety of these agreements across many different industries.  We also have a great deal of experience in dealing with non-compete and non-solicit agreements in the courtroom.  Sometimes, we find ourselves representing employers seeking to enforce such agreements.  On other occasions, we have defended employees and subsequent employers accused of violating such agreements.  While disfavored under the law, non-compete and non-solicit agreements are enforced if reasonable in light of the time period, geographical area and substantive reach of the restrictions they seek to impose.  What constitutes a reasonable restriction depends on the particular facts of each case.  Other factors, including whether an employer has upheld its bargain with its prior employee, sometimes come into play in a Court's decision to uphold, limit or strike down non-compete agreements.  What's absolutely clear, however, is that such agreements are enforced to the extent that they do not unreasonably burden an employee and are tailored to protect the legitimate interests of the applicable business.  Non-compete and non-solicit agreements are vital tools in protecting important business assets.  Furthermore, they may place substantial restrictions on an employee's freedom to engage in certain work following a resignation or termination from employment.  Call us if you have questions regarding non-compete or non-solicit issues.
Protecting the confidentiality of information that gives your business a competitive edge in the marketplace can mean the difference between long-term success and failure.  Our clients work hard to build that value in their business, and they rely on us to prepare agreements that help them safeguard important business information.  Over the years, Eddins Domine has negotiated and prepared confidentiality agreements to help protect our clients' business systems and processes, the identity of key vendors and suppliers and the make-up of our clients' customer bases.  Strong contractual confidentiality provisions are especially critical in agreements with your employees and independent contractors, or when you are shopping your business to prospective purchasers or your ideas to prospective business partners, investors or manufacturers. The Firm often couples such agreements with non-solicit and liquidated damages provisions, which give these agreements teeth and encourage your vendors, suppliers, prospective purchasers and others with a need to know certain sensitive and important information about your business to think twice before using such information to achieve an unfair advantage over you in business.
Our Firm regularly consults employers and employees on the requirements of applicable workplace laws, including wage and hour requirements and federal laws including the Americans with Disabilities Act and the Age Discrimination in Employment Act and their state and local equivalents.
Eddins Domine has helped many of our corporate clients compile employee handbooks and formulate applicable employment policies.  Employee handbooks can provide valuable guidance to business owners and set the parameters of appropriate conduct for employees.  Companies who choose to adopt employee handbooks, however, must insure that the polcies incorporated therein become part of corporate culture.  Worse than having no employee handbook is having one and failing to abide by its terms.  We can help your business put good policies in place and assist you and your workforce in complying with local, state and federal law.  Proactive employment policies can help you head off possible lawsuits and can make you better able to address lawsuits when they occur.  We can help.  Give us a call.
Eddins Domine has defended and successfully resolved workplace harassment and discrimination claims for employers and prosecuted applicable claims for individuals. We also assist employers in formulating applicable policies to avoid such claims. 
Attorneys Practicing In This Area