Creditor's Rights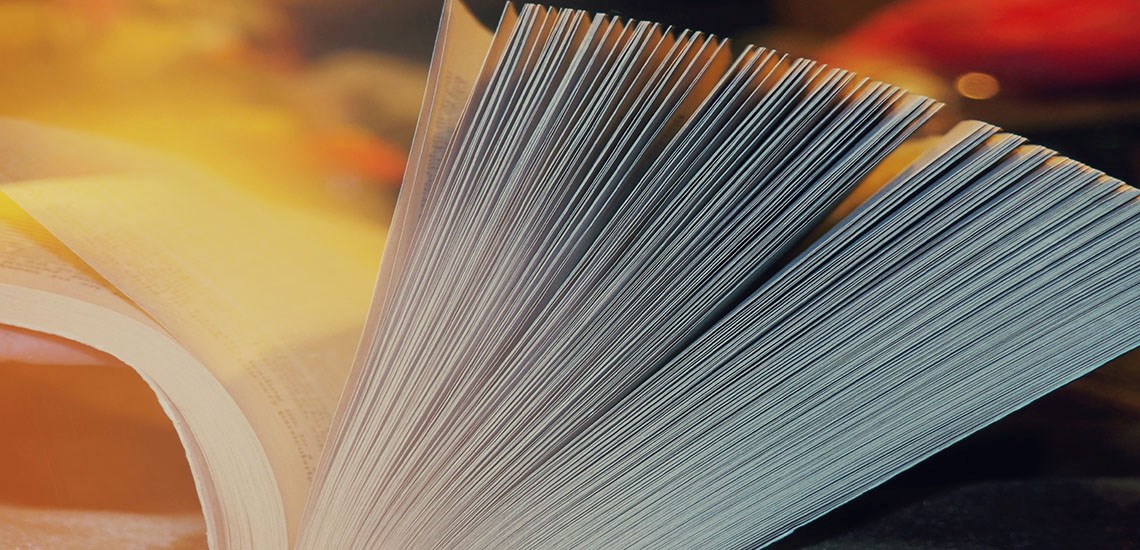 Eddins Domine Law Group represents a number of regional and national lenders, including banks, commercial leasing companies and mortgage companies. Specifically, the Firm prosecutes mortgage foreclosure and collection actions in Kentucky and Indiana, advises creditors concerning their rights once accounts are in collection and consults with lending institutions to decrease the number of accounts in collection. The Firm also assists with the enforcement of creditors' rights against debtors in bankruptcy. Eddins · Domine Law Group understands that the key to successful collection is acting quickly when debtors default.
Services
In recent years, foreclosure filings by lenders have hit record highs.   Often, lenders or their attorneys do not have their ducks in a row when they seek to enforce their applicable mortgages or security agreements.  This confusion can be embarrassing, but more important, it often leads to needless delay in protecting and recovering your collateral.  Our attorneys work closely with local, regional and national lending institutions to help them hold their borrowers accountable by enforcing their applicable agreements.  Call us today to find out how we can help you improve your bottom line.
Now more than ever, you and your company need to stay on top of accounts receivable to maintain cash flow and remain competitive.  We can help you focus on delinquent accounts and turn slow-paying or no-paying accounts into money.  We do not believe in letting delinquent accounts languish.  Success is best achieved when creditors move quickly to collect monies that are owed.  In commercial debt scenarios, our standard practice is to make a quick demand for payment accompanied by a summons and draft civil complaint. If that demand is not met or satisfactory repayment terms are otherwise not reached within the specific timeframe, we file suit quickly.  The chances of successful collection do not generally increase with time, and therefore, our clients are best served when we are apprised quickly of delinquent debt.  Thereafter, our priority is to address the matter timely. Where lien rights exist, delay can be fatal to your claim.  Call us to see how we can help with the collection of your delinquent accounts.
Our Firm can assist you or your business in the preparation and review of important lease documents. Strong and unambiguous provisions often mean the difference between a successful landlord-tenant relationship and a relationship marked by rent payment issues and other unexpected liabilities. Call us to prepare or review your next lease agreement.
Eddins Domine frequently assists lenders (both individual and corporate) in the preparation of mortgages and other security documents including UCC-1 statements. Whether your collateral is personal property or real estate, strong, clear contractual provisions can help take some of the risk out of your transaction and increase your chances of getting paid. Call us to find out how we can help.
State laws in both Kentucky and Indiana provide powerful protections to individuals and companies that provide labor material and/or equipment that enhance the value of personal property or real estate. Preserving your lien rights often requires complying with the strict letter of the law and reacting quickly. Failure to move quickly or to follow any of the applicable lien requirements is often fatal to your claim. Contact us to find out whether you can increase your chances of getting paid by asserting a lien. We will walk you through the process, and insure that all requirements are satisfied on a timely basis.
Our Firm represents numerous property management companies and usually commercial landlords in the eviction process. We are very familiar with the applicable procedures in both Kentucky and Indiana. The laws of each state vary considerably. In Kentucky, for example, an eviction action can only achieve returning property to your possession. By contrast an Indiana property owner can retrieve possession and obtain a civil judgment for past due rent and other sums due from the tenant. We can assist you in making your rental properties more productive. Call us to find out how.
Some debts are not dischargeable in bankruptcy. We can help you or your business explore the exceptions to bankruptcy protection, and file suits on your behalf if a debtor is seeking to abuse the bankruptcy process. If you suspect that you or your business is the subject of bankruptcy abuse, give us a call to see how we can help.
Believe it or not, you or your business can be sued for the return of sums paid by a debtor prior to a bankruptcy filing even if those sums are owed to you and were owed to you when paid. Having to repay sums your company has already been paid and which have in most cases already been spent can be crippling to your business. You need counsel that is experienced in defending a preference action if you are faced with one. If you receive a demand letter or summons seeking repayment of money owed and already paid to you by a person or company in bankruptcy, please call us for assistance.
When corporate borrowers default on loan obligations, a personal guaranty often offers creditors the best hope of recovery. Compliance with the law, however, is critical. Kentucky law in particular contains some pitfalls often encountered by creditors, which can lead to your business' losing its chances of getting paid. A guaranty that does not comply with state law requirements will not be enforced in a court of law, but we can help. Call us to find out how.
Attorneys Practicing In This Area