Personal Injury and Property Damage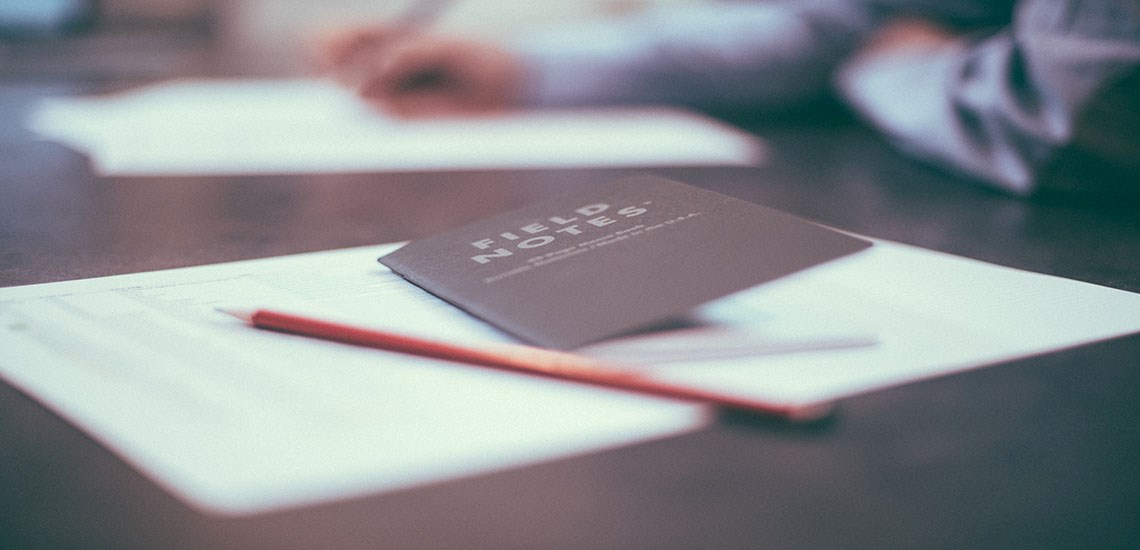 Services
Unfortunately, it is often the case that just having insurance does not mean you are protected when a loss occurs.  Too often, insurers refuse coverage when a claim is filed despite having no justification for doing so.  Our attorneys are familiar with insurance contracts and understand the obligations of insurance companies under applicable law.  If you are having trouble getting paid on a claim, please give the attorneys at Eddins Domine a call.  We can help. 
If you or a loved one are involved in a car accident, whether or not any personal injury is suffered, we can help explain your rights and obligations under state law.  Call us to find out more.
If you or a loved one suffers an injury in a fall, we can help you explore your options for recovery.  Call us to find out how we can help.
Attorneys Practicing In This Area