Elder Law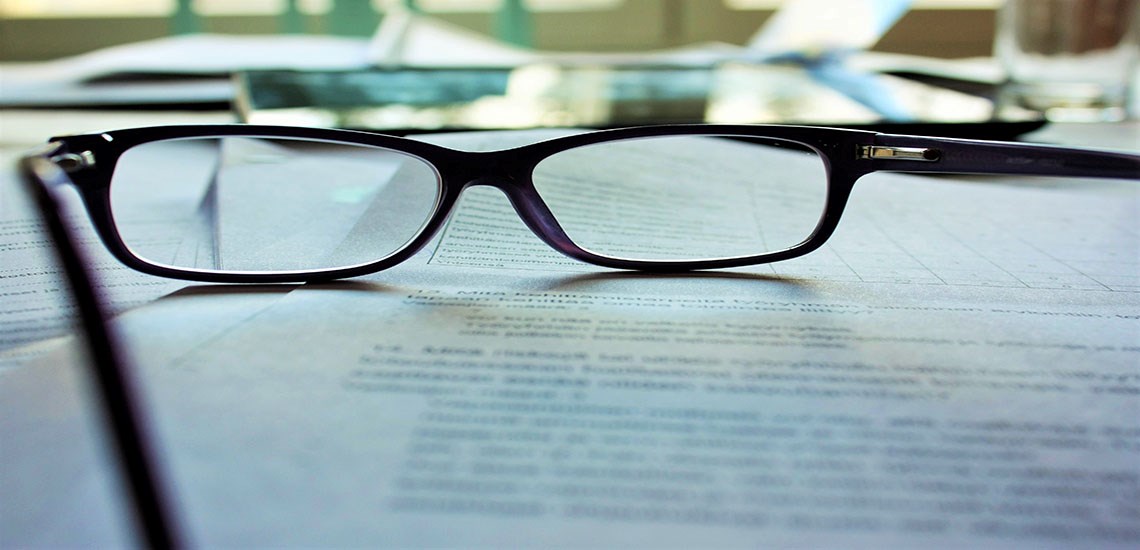 Our lawyers can be your trusted guide in helping find solutions to your families' elder law needs.  If your loved one is beginning to have problems with mobility or memory, you should definitely start planning.  Generally, the earlier you begin that process, the more options you have and the more effective your approach will be.
Services
Eddins • Domine can assist you and your family members with healthcare surrogate designations, which allow you to appoint someone you know and trust to interact directly with physicians and other medical care providers and make healthcare decisions for you in the manner you decide is best for you. A surrogate acts for you and in accordance with your wishes when you lose the physical or mental ability to act for yourself. 
The Firm can prepare durable powers of attorney for you, your spouse or your parents. This document allows you to appoint a trusted individual to act on your behalf in making personal and financial decisions even when you cannot. If you become incapacitated without a power of attorney in place, or your current document fails to comply with applicable law, including Medicare and Medicaid regulations, your family will be required to incur costs for the appointment of a guardian or conservator in state court with ongoing court supervision.
If you or a loved one becomes severely disabled prior to designating a healthcare surrogate or signing a durable power of attorney, you will be required to engage the court system to help.  In Kentucky, appointment of a guardian to assist with your person or your assets requires a jury determination.  We can assist your family with that process.
As a member of ElderCounsel, our Firm uses specialized trusts designed to help you plan for nursing home options and protect personal assets including the equity in your home. Effective planning entails much more than what appears within the four corners of a trust document. ElderCounsel provides the most current resources and an expansive network of elder law experts to address asset protection pitfalls, large and small.
Eligibility for Medicaid coverage becomes a concern for far too many families because of the enormous cost of nursing home care, memory care, or skilled nursing facilities. Spouses and certain assets are given exemptions to a limited degree. We offer a range of options for protecting your assets, following proper application procedures, and handling all the necessary correspondence with your local Medicaid office.
Eddins Domine is experienced in efficiently handling the probate administration and settlement of estates once a loved one has passed away.  Estate administration involves distributing the assets and settling the decedent's accounts. The process will vary depending on the size and complexity of the estate, as well as whether the decedent left a valid will.
Once the personal representative has been appointed, the estate must be inventoried. This includes documenting all of the assets and notifying creditors of the decedent's death. Outstanding debts will be paid out of the estate if there are sufficient funds; otherwise, the court may decide which creditors are paid.
Remaining assets are then distributed according to the will or according to Kentucky law if there is no will. If disputes arise regarding the will or assets, we can also assist the family with probate litigation.  The final steps of estate administration typically include preparing the final tax returns and closing the estate.
An attorney can perform and/or manage these duties for you. It is often best to let a lawyer manage the process to ensure that mistakes do not occur.  Call us to assist you with your probate and estate administration needs.
Attorneys Practicing In This Area