Carrie A. Arp
Attorney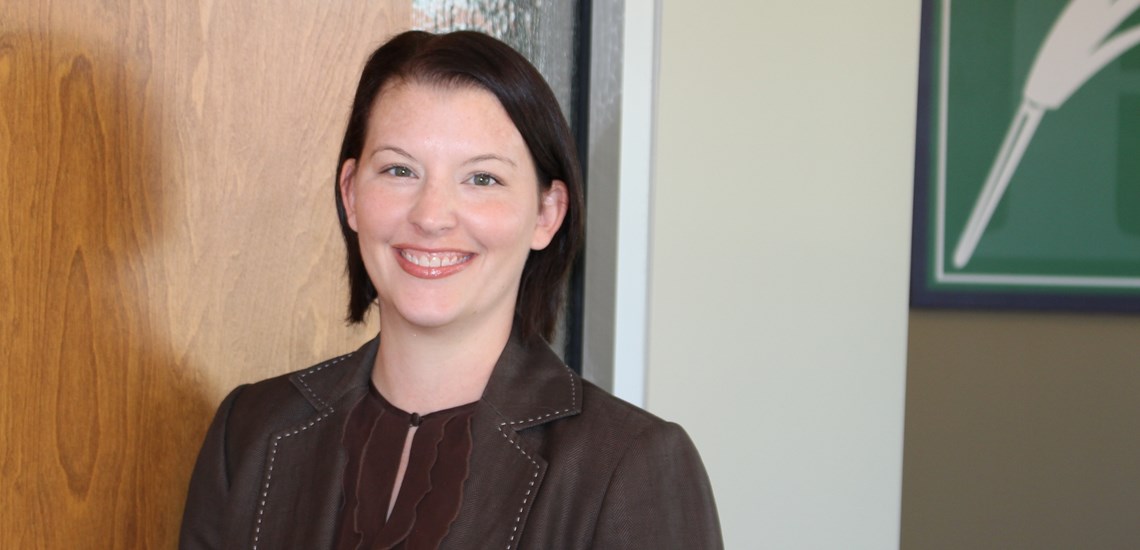 T: (502) 893-2350
F: (502) 893-1949
Email: carp@louisvillelawyers.com

BACKGROUND
Carrie A. Arp earned her B.S in Criminal Justice and Psychology from the University of Louisville in 2006, and her Juris Doctor from Western Michigan University Cooley Law School in 2010.
Prior to joining Eddins Domine Law Group in June 2017, Carrie had her own practice, focusing primarily on family law and civil litigation. 
Carrie was admitted to the Kentucky Bar in 2011.  She is a member of the Firm's family law practice area.  Carrie also represents children as a Guardian Ad Litem on the Dependency, Abuse, and Neglect Docket.  She is a member of the Kentucky Bar Association and Louisville Bar Association, as well as the 6th Circuit in Federal Court. 
Carrie is a Louisville native, and in her free time she enjoys spending time with her husband and little girl.