Amanda Edelen
Attorney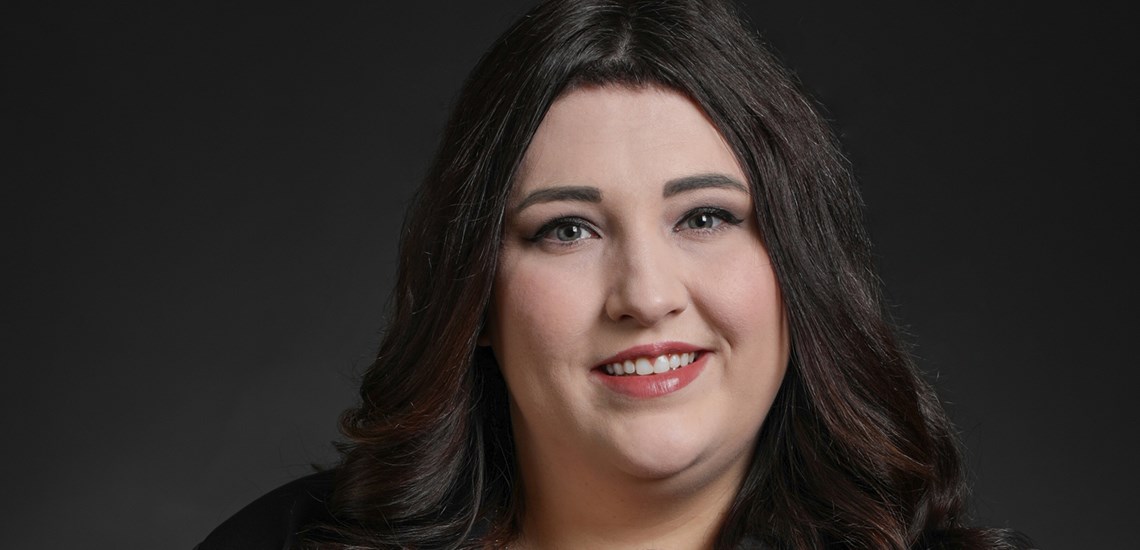 T:
F:
Email:

BACKGROUND
Amanda M. Edelen is an associate attorney at Eddins ∙ Domine Law Group. She joined the Firm as a law clerk in mid-2017 and has actively assisted with our family law, estate planning, and business law teams since that time. Before coming to Eddins Domine, she worked as a file clerk and receptionist at an intellectual property firm in Lexington, Kentucky.
Amanda earned her Bachelor of Arts Degree, summa cum laude, in 2018 from the University of Kentucky, where she studied Political Science, Criminology, and Philosophy. She then earned her Juris Doctor, summa cum laude, from The University of Louisville Louis D. Brandeis School of Law in 2021. While at the Louis D. Brandeis School of Law, Amanda served as an articles editor on the University of Louisville Law Review and was a member of The Brandeis Honor Society, Women's Law Caucus, and the International Law Society.
Amanda was admitted to the Kentucky bar in 2021. While her practice areas include Family Law, Business Law, Civil Litigation, and Estate Planning, she practices predominantly in Family Law and Estate Planning.
Amanda is a member of the Louisville Bar Association (Member: Family Law Section and Young Lawyers Section) and the Kentucky Bar Association (Member: Young Lawyers Division).
Amanda is a Louisville native and attended St. Patrick's Catholic School and Sacred Heart Academy. She enjoys volunteering her time and donating to numerous animal care facilities around the state and