Consumer Law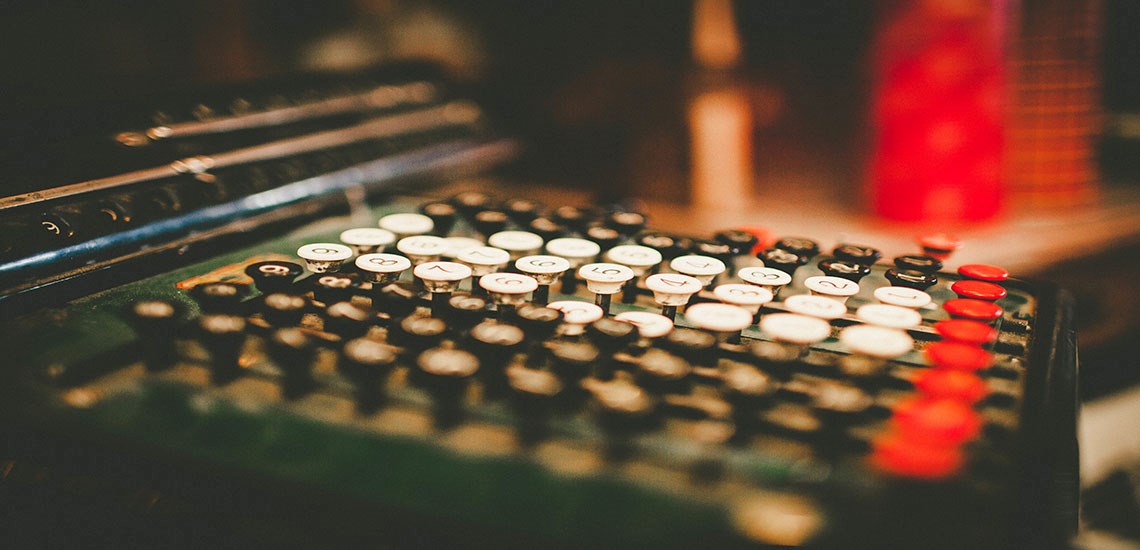 Our Firm can assist individuals with the protection of their rights under federal debt collection and credit reporting laws. We can also assist in repairing bad credit to enable you to buy a home or acquire other valuable assets. Finally, we can negotiate debts on your behalf of provide debtors who have acquired crippling debt to make a fresh start. 
Services
Federal law places considerable restrictions on when and how consumer debts can be collected by creditors. We can advise you about these laws and help protect your rights under them.
In today's economy, credit scoring and credit reporting have become increasingly important in determining when, how and whether you can acquire certain assets and even impacts your insurance rates. Knowing when and for what purposes lenders or creditors can access your credit information is important, and we can help you.
While credit reports are critically important to today's consumers, reports often contain errors, which can severely restrict a person's eligibility for credit. Let us help you pull and review your credit report and remove incorrect and damaging information on your report. 
Most individuals who can afford to pay their debts would prefer to do so and avoid filing bankruptcy. We have succeeded in helping clients get out from under heavy debt loads and steer clear of bankruptcy by negotiating with creditors to help stop collection efforts, reduce debt balances and negotiate better payment terms.
Attorneys Practicing In This Area