Laura P. Russell
Partner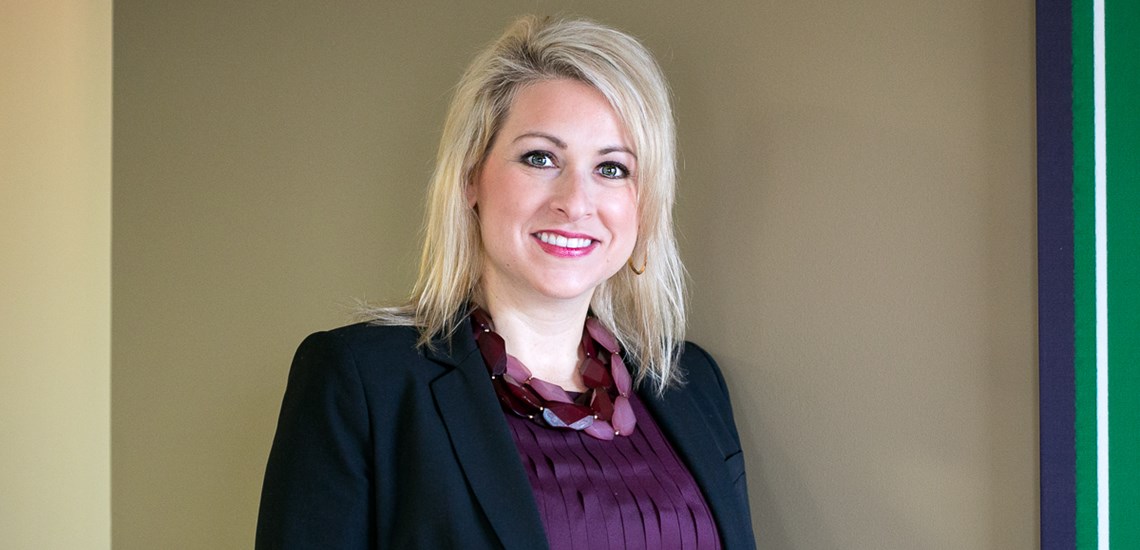 T: 502-893-2350
F: 502-893-1949
Email: lrussell@louisvillelawyers.com

BACKGROUND
Laura P. Russell earned her Bachelor of Business Administration, magna cum laude, from Morehead State University in 1998 and her Juris Doctor from the Louis D. Brandeis School of Law at the University of Louisville in 2001.
Laura joined Eddins Domine Law Group in January 2011. Previously, she served as a staff attorney in Jefferson Circuit Court, District Court Trial Commissioner and as Assistant Jefferson County Attorney, prosecuting child support cases. Laura has also worked for the Kentucky Transportation Cabinet and most recently on the litigation team at Louisville's largest law firm.
Laura concentrates her practice primarily in the areas of family law, real estate, probate and estate planning. Laura is a member of the Kentucky Bar Association and the Louisville Bar Association.
Laura lives in Louisville with her husband and young daughter.
NEWS & RESOURCES
PRACTICE AREAS
ADMISSIONS
Alissa and Laura, I want to thank the two of you for your efforts today in trial. I am extremely proud of the work the two of you did. I am a believer in focusing on the controllable items vs the uncontrollable items. Regarding the controllable items, you two were a very well-oiled machine. I was more than impressed with your skill sets. THANK YOU AGAIN!

Family Law Client
Laura:

I just want to say thank you to you and your office for all of your help. The services you all provide are exceptional. I will definitely recommend your office if I know of anyone in need of legal help.

Thank you!

Chris
Laura,
I could not be more grateful for your guidance and expertise throughout this process. You are a go-getter with a very humane heart. Thank you.

Rebecca M.