Catherine B. Greene
Attorney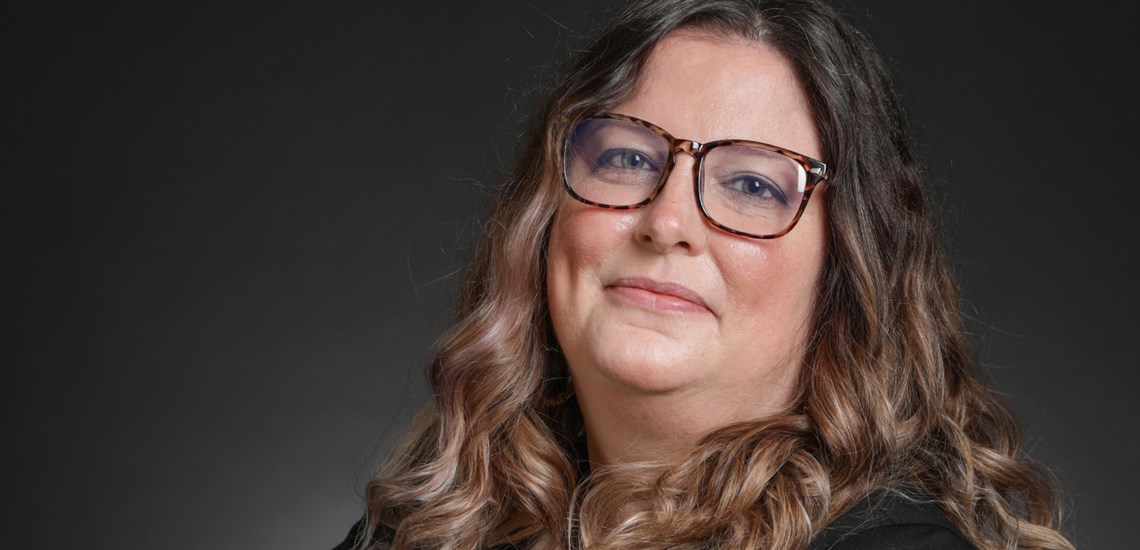 T: (502) 893-2350
F:
Email: cgreene@louisvillelawyers.com

BACKGROUND
Catherine B. Greene earned her B.A., summa cum laude, from Transylvania University in 2005, and her Juris Doctor from the Georgetown University Law Center in 2009.
Catherine joined Eddins Domine Law Group in July, 2018, specializing in residential and commercial real estate transactions, distressed properties, post-closing resolutions, and probate.  She's worked in the real estate industry in Louisville since 2011 and, prior to that, worked for the ACLU of Kentucky.  She is a member of the Kentucky Bar Association and licensed to practice law before the Federal Court in both Western and Eastern Districts of Kentucky. She has also served on Louisville's Urban Renewal Commission and is a member of the board of directors of Habitat for Humanity of Metro Louisville.
Catherine resides in Old Louisville with her husband and stepson.