Alissa M. Domine
Managing Partner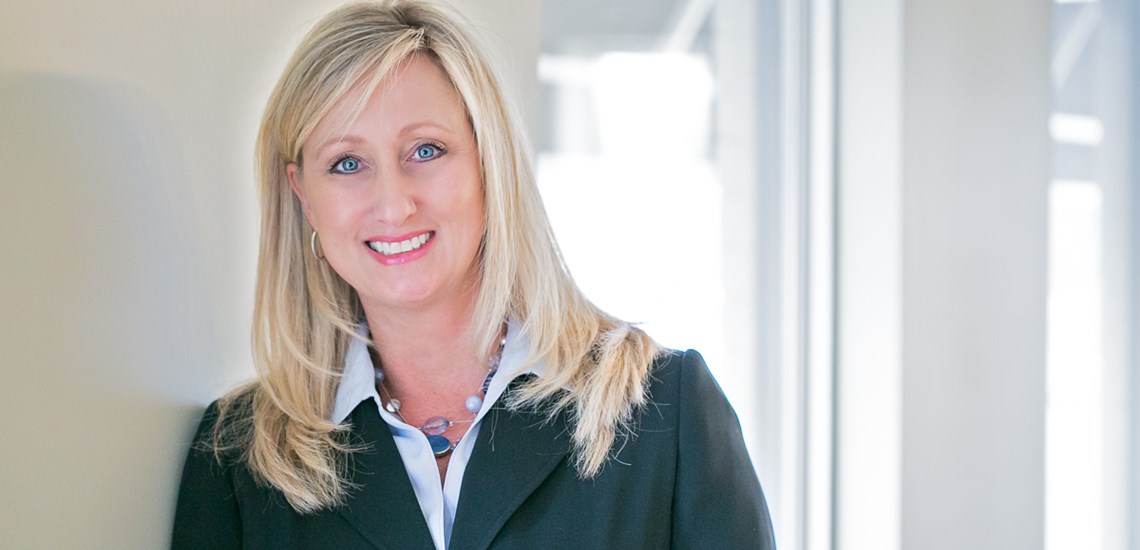 T: 502-893-2350
F: 502-893-1949
Email: adomine@louisvillelawyers.com

BACKGROUND
Alissa M. Domine is an equity partner in Eddins • Domine Law Group.  She joined the Firm in early 2005 and has actively assisted in the Firm's growth and management since that time. She previously worked a large firm, focusing on family law and general civil litigation.
Alissa earned her Bachelor's of Arts in 1993 from the University of Louisville and her Juris Doctor, cum laude, in 2000 from  the Louis D. Brandeis School of Law, University of Louisville.
Alissa was admitted to the Kentucky bar in 2000 and the U.S. District Court, Eastern District of Kentucky in 2001. Her practice areas include Family Law, Real Estate Transactions, Business Law, Civil Litigation, and Estate Planning, while she practices predominantly in Family Law and Real Estate.
Alissa is a member of the Louisville Bar Association (Member: Family Law Section); Kentucky Bar Association; Kentucky Justice Association; American Bar Association; Greater Louisville Association of Realtors; and a member of the Cambridge Who's Who.
Alissa is active in the St. Patrick's Parish and her children's schools and sports. She is also an avid volunteer with Shamrock Society and other local charities. Alissa is a Louisville native and currently resides in Eastern Jefferson County with her husband and three daughters.
NEWS & RESOURCES
PRACTICE AREAS
ADMISSIONS
Kentucky
U.S. District Court, Eastern District (Ky.)
Alissa, Thank you so much for your support during mediation. You definitely helped ease the pain of a very difficult situation. I felt like you represented my interests well and that you really were my advocate. Thanks again.

Family Court Client
Alissa, I have sat through a great number of residential closings over the years, whether on my own account, with clients or with other family members. Your professionalism, courtesy, and command of your task this morning were exceptional. Thank you for that.

Client
Alissa and Laura, I want to thank the two of you for your efforts today in trial. I am extremely proud of the work the two of you did. I am a believer in focusing on the controllable items vs the uncontrollable items. Regarding the controllable items, you two were a very well-oiled machine. I was more than impressed with your skill sets. THANK YOU AGAIN!

Family Law Client
The closing was smooth, and Alissa and Erin were especially good at putting the elderly sellers at ease.

Seller's Attorney